Beers & Whiskey
At O´Neill´s we stock the finest Beers & Whiskey. We specialise in offering our customers the largest selection of specialty Craft Beers on Draught in Ireland. We carry seasonal and limited edition beers from all our favorite breweries which we change on a regular basis. Our knowledgeable staff can help you find what you are looking for or make suggestions based on your tastes or perhaps which would best accompany your meal.
We also have on tap a large selection of Premium Irish and International Beers and Ciders to suit your taste, bringing our total beers on tap to over 40.
We pay attention to detail at O´Neill´s, always making sure to serve your beer in the proper glass, at the proper temperature. A beer lover could get lost here.
Irish Craft Brewerys
---
Galway Hooker Brewery
An independent artisan brewery based in the west of Ireland dedicated to the production of high quality, natural and full flavoured beers. All beers are craft brewed by combining the finest ingredients with traditional brewing techniques. The result is a beer that has received numerous awards, including being twice named as Ireland's Best Beer.
---
Dungarvan Brewing Company 
Co. Waterford 

Helvick Gold 4.9%
A world away from your typical tasteless lager, this is a really interesting thirst-quenching beer with an astringent very dry finish, very distinctive hoppy fruits and good length. Delicious.
---
O'Haras
Co. Carlow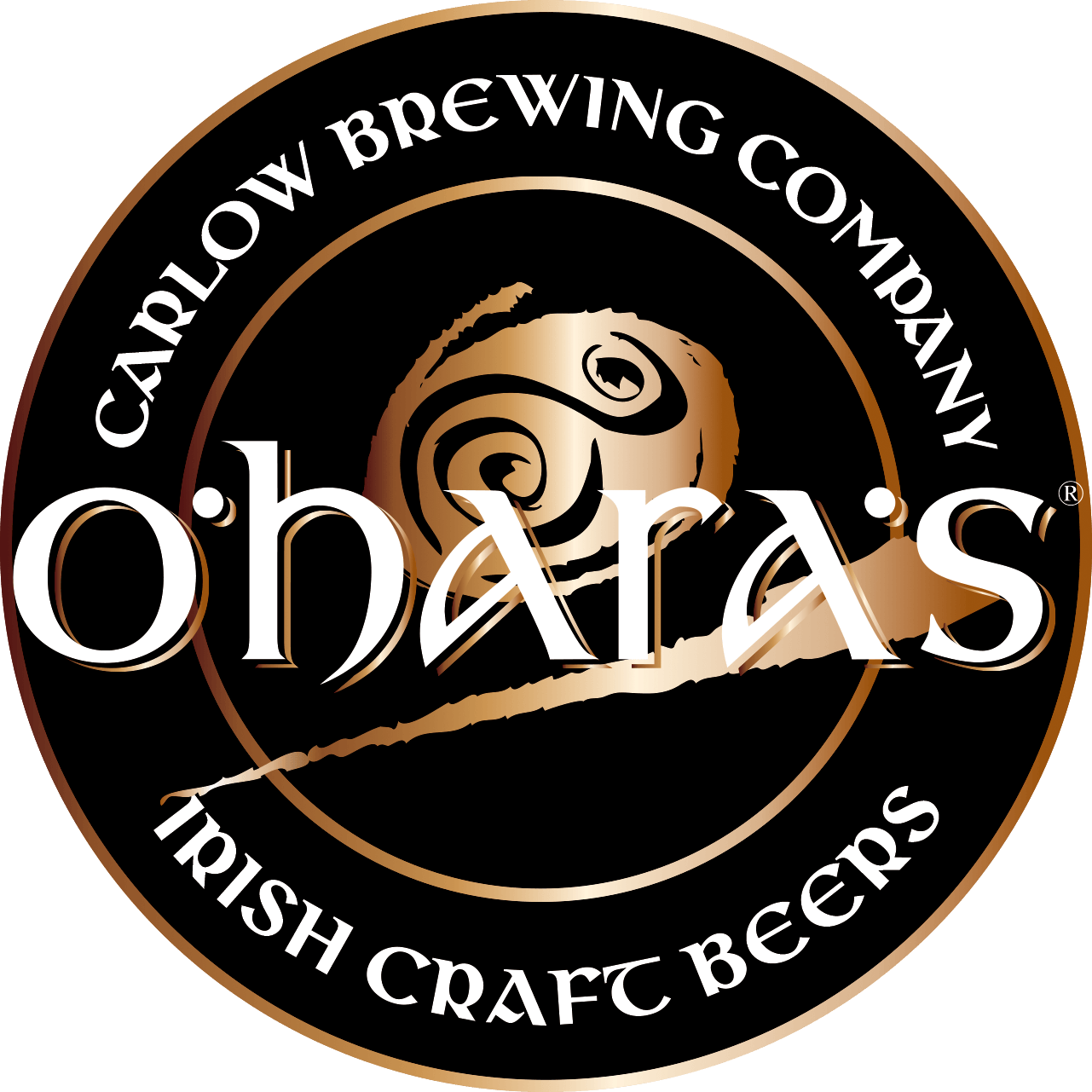 Each beer is crafted using classic brewing methods to create the traditional Irish beers styles that have long since been forgotten by many of the larger breweries.  We use just four main ingredients; water, malts, hops and yeast to produce the highest quality craft beer range.  We hope you share in our passion, taste our beers and enjoy the experience.
---
Kinnegar brewery
Co.Donegal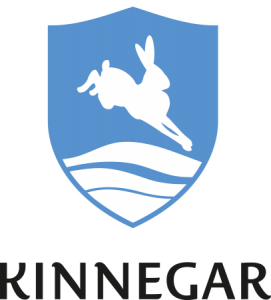 DEVIL'S BACKBONE  .- Alc. 4.9% vol.
Amber Ale, Devil's Backbone is full bodied and full flavoured like a mellow autumnal day with a hint of chocolate thrown in
---
5 Lamps Dublin Brewery

Five lamps lager & Black Pitts porter 
The 5 lamps Dublin lager is a traditional Czech style pilsner. And while it is considered traditional in that part of the world it is a little different to the lagers we are used to here. For one it has a slightly more complex taste profile than the commercially produced lagers, with a biscuity malt flavour and some fruit notes.
---
Dingle Brewing Company
Co.Kerry


Creans , Premium Irish lager. Tom Crean's Fresh Irish Lager may very well be the fabled 'gold at the end of the rainbow' – the beer is extremely well burnished and downright fetching when held against the midday sun. Owing to this deep complexion and rocky head, it also appears substantially heavier than most lagers. Clarity ensures full appreciation of gentle, reverse snowfall-like carbonation.
---
Trouble Brewing
Co.kildare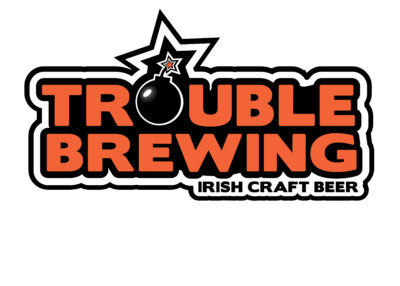 ---
White gypsy Brewery
Co. Tipperary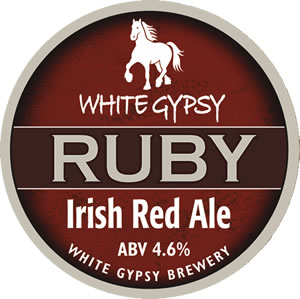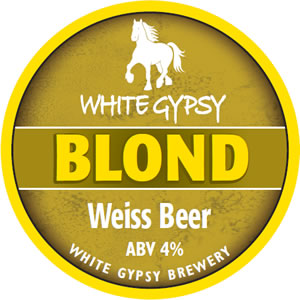 White gypsy Weiss Beer. 4.0%

White gypsy Ruby Irish Red Ale 4.6%
---
Barrelhead brewery
Co. Dublin
---
Bru Irish Craft brewery
Co.Meath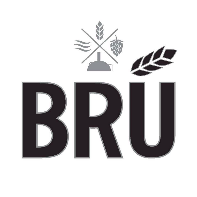 Bru Red Ale
---
Franciscan well
Co. Cork

Rebel Red , Irish red ale
---
Blacks of kinsale
Co. Cork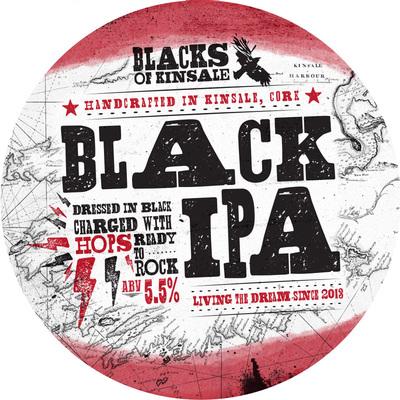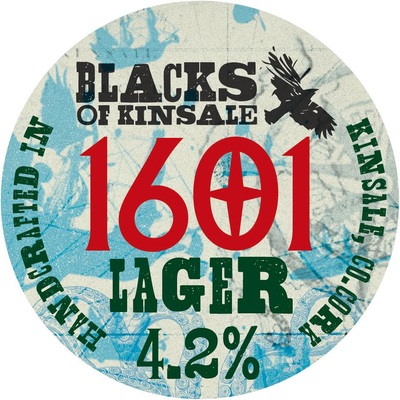 Blacks Lager 4.2% 
Blacks IPA 5.0%
---
Jack Cody's
Co. Louth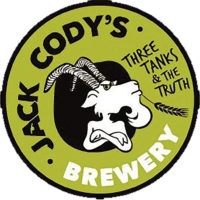 Duxie Pale ale 5.0%
---
Metalman brewery
Co. Watetford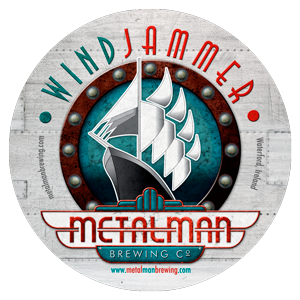 Wind Jammer Pale Ale

 ABV : 4.8%
A pale amber beer, hopped exclusively with lots of New Zealand varieties. An antipodean extravaganza, lightly carbonated with a soft bitterness from a combination of Southern Cross and Pacifica, leading into tropical fruit flavours of pineapple and mango, with the wonderful addition of grapes from Nelson Sauvin hops – a delightful spring beer!
---
Wicklow Wolf brewery
Co. Wicklow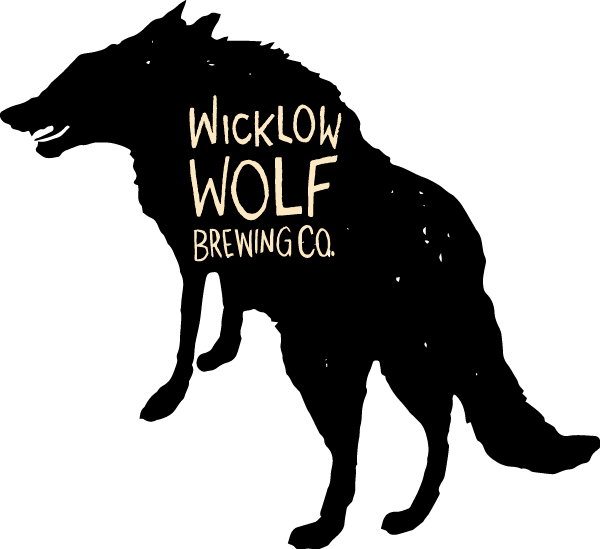 American Amber 4.8% vol
---
International Brewerys
Blue Moon brewery
North American craft beer
---
Brew Dog brewery
Scotland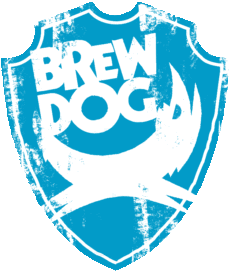 PUNK ABV 5.6% –  Post modern classic
---
BELGIUM
Chimay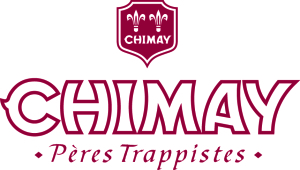 Chimay ABV 8.%
---
Germany
Erdinger weis bier
Paulaner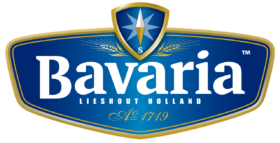 ---
uk

Aspal suffolk cider 5.5%  Bittersweet, Culinary & Dessert
Orchad Thieves 4.5%, Cider made in uk
---
Belgium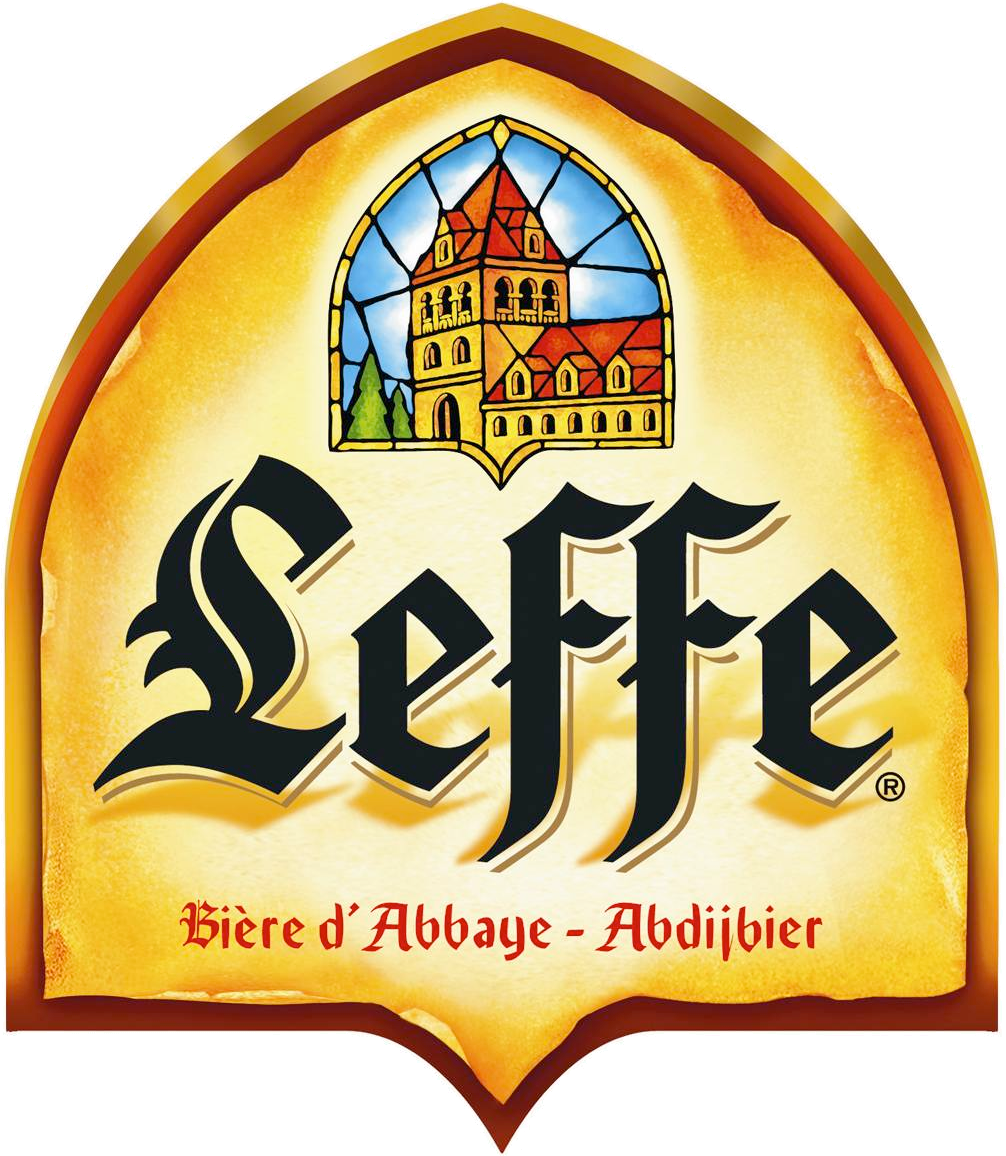 Leffe 6.6%

Blonde Pale Ale
---
Czech import
---
Italy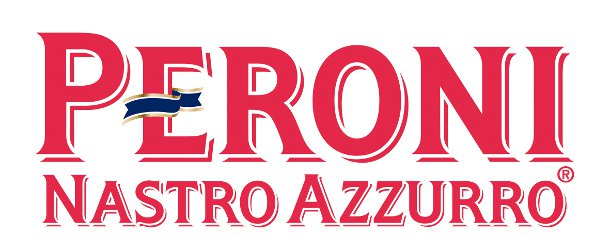 Peroni Nastro Azzurro is a crisp and refreshing beer, offering a delicate balance of bitterness & aromatic notes combined with a stunning clean finish.
---
Australia


Foster's was created by two Irish American brothers, William M. and Ralph R. Foster, who arrived in Melbourne from New York in 1886.[5] The brothers began brewing Foster's Lager in November 1888.[1] It was made available to the public from February 1889.[1] The product was first exported in 1901, when bottles were sent to Australian combatants in the Boer War.
---
Usa

Brooklyn Lager


5.2%, 

lager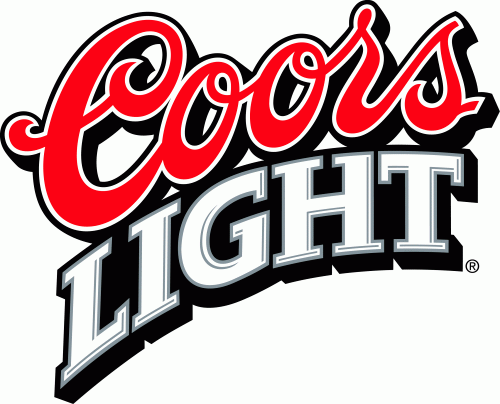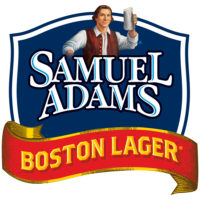 Samuel Adams, Boston Lager
California brew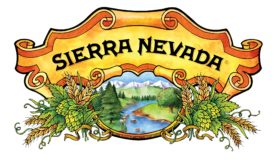 Sierra Nevada – imported 5.0%vol
---
France

Kronenbourg 1664 5.0%, Lager
---
IRELAND
Dublin Beers & Stouts
Guinness stout

Smithwicks Red

Smithwicks Pale Ale

Carlsberg

Budweiser

Harp Lager

Guinness Dublin Porter

Hop House 13 Lager
---
Bulmers Brewery

Bulmers 4.3%, Irish Cider, Co. Clonmel
Clonmel 4.3%, Irish lager
---
Dutch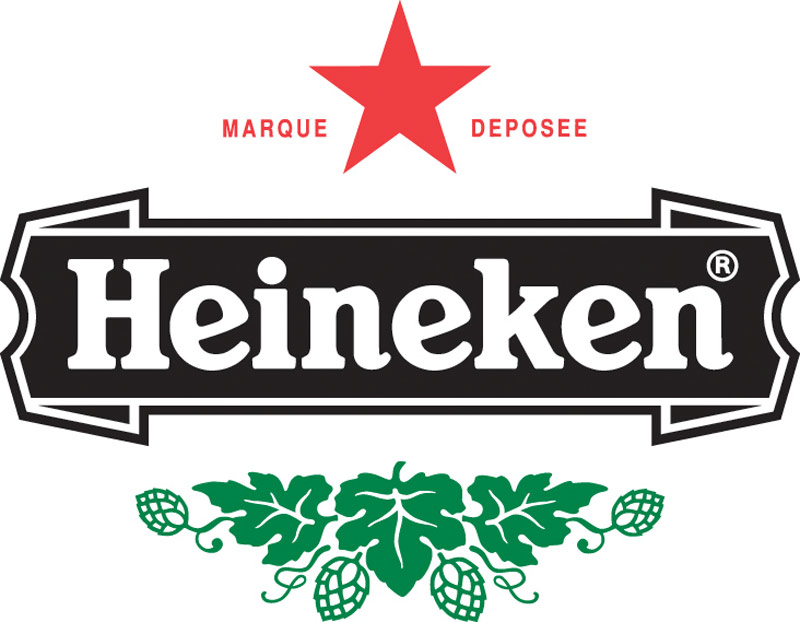 Wherever you go in the world, it's always refreshing to see something you recognise. That green bottle, the red star, the smiling 'e'… like an instant welcome from an old friend. Cold, fresh, high quality Heineken. Enjoyed near and far since 1873.
HEINEKEN 4.3%, LAGER
---
GUEST BREWERY'S
Foxes Rock
Co. Down 


Foxes Rock Red Ale is a dark auburn ale with subtle biscuit and caramel flavours from specialty malts, balanced by a light bitterness and spicy flavour from carefully selected Challenger hops.
---
The White HaG, Irish Brewing Company Co.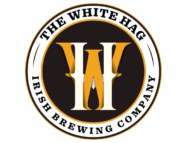 ---