2016 Sporting Highlights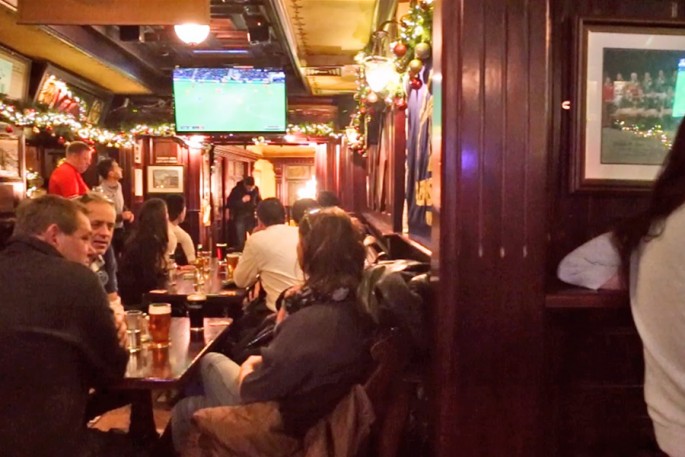 January 18, 2016
2016 is a bumper year for sport. The finals of the UEFA European Championship begin on the 10th of June and run for 4 weeks. These will be closely followed by the Rio Olympic Games that run from the 5th to the 21st of August.
Whether you're a proud supporter of the Boys/Girls in Green or if you're on holiday from one of the competing nations in either Euro2016 or Rio2016, come on in and watch the action in O'Neill's Bar.
There plenty of other things going on as well. Here' some other 2016 sporting highlights you can expect in the coming months.
February – 6 Nations Rugby, The Capital One Cup Final in Wembley
March – World Twenty20 Cricket, The Cheltenham Festival
April – The Master golf tournament from Augusta, The Aintree Grand National
May – The French Open tennis, The FA Cup Final
June – UEFA Euro Championships in France (#COYBIG)
July – Euro 2016 Final matches, Wimbledon
August – Rio Olympic Games
September –All Ireland Finals – football and hurling