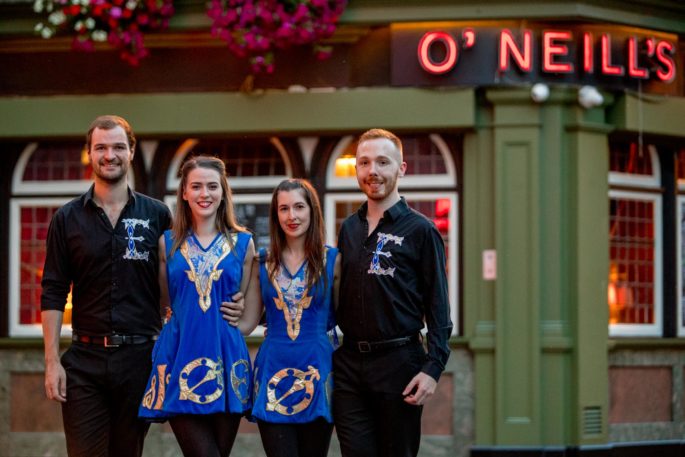 Irish dancing has become a global phenomenon, helped in part by the Irish diaspora.
Riverdance also played a huge role. The show burst on to the global stage at the 1994 Eurovision Song Contest at the Point Theatre (now 3Arena) in Dublin.
The performance earned a standing ovation from the packed theatre of 3,000 people and launched Jean Butler and Michael Flatley as global superstars. The production is still running today and has had many spinoffs.
While the dance itself is uniquely Irish, many of the recent world champions have hailed from beyond the Emerald Isle. Though its origins are Irish the experience can be truly international.
Whether it's the colourful dresses, the fast footwork or the high kicks an Irish dancing performance is a sight to behold.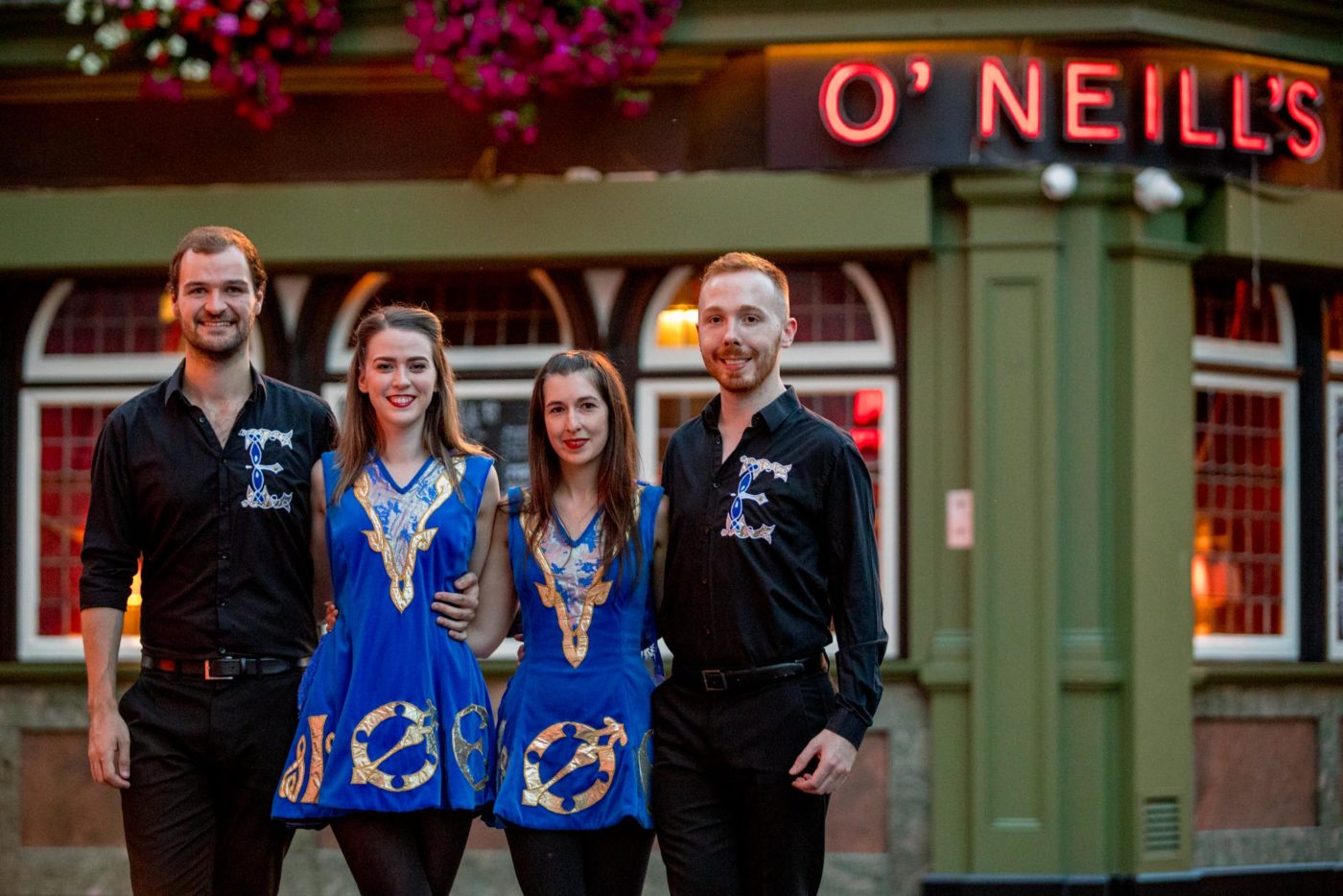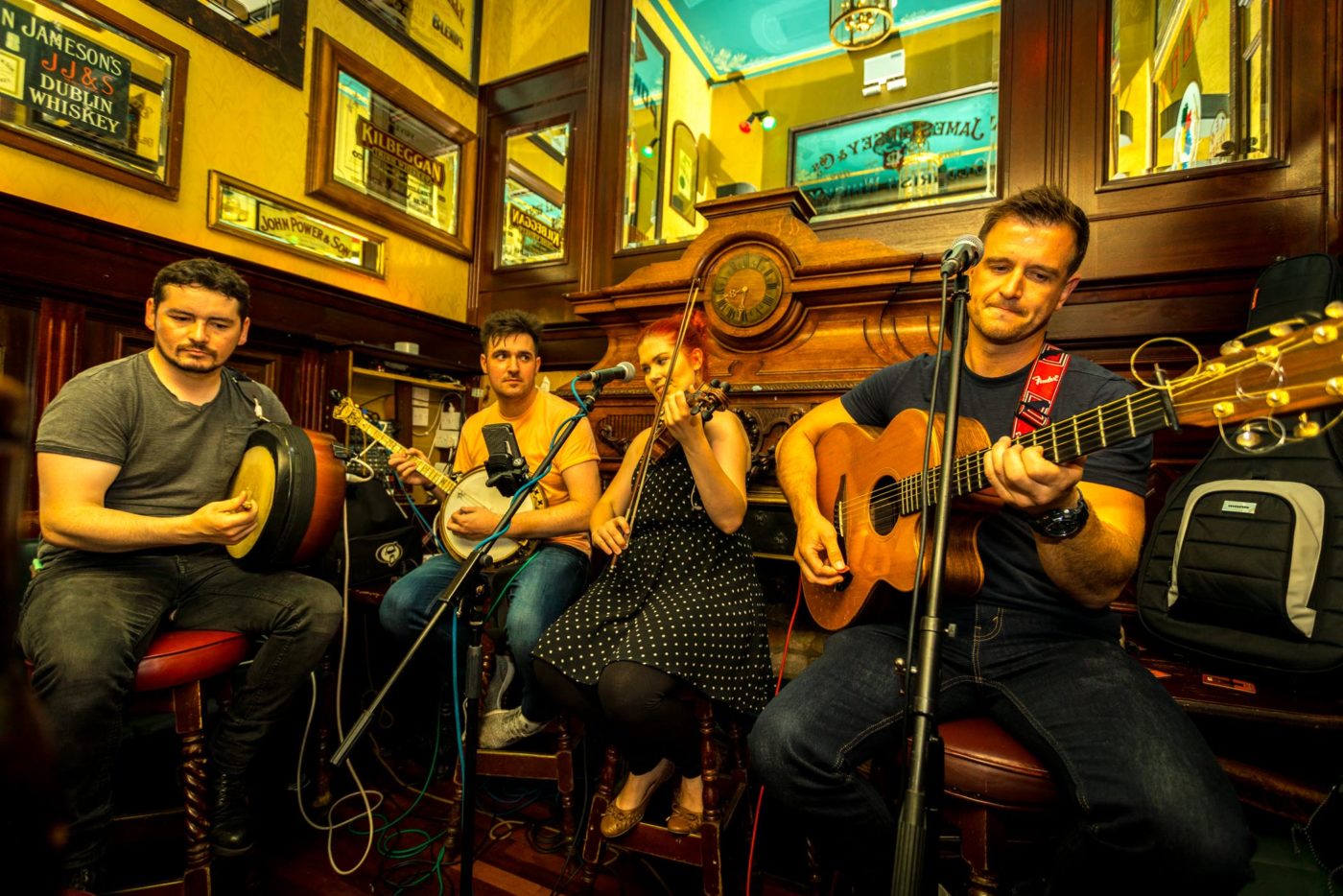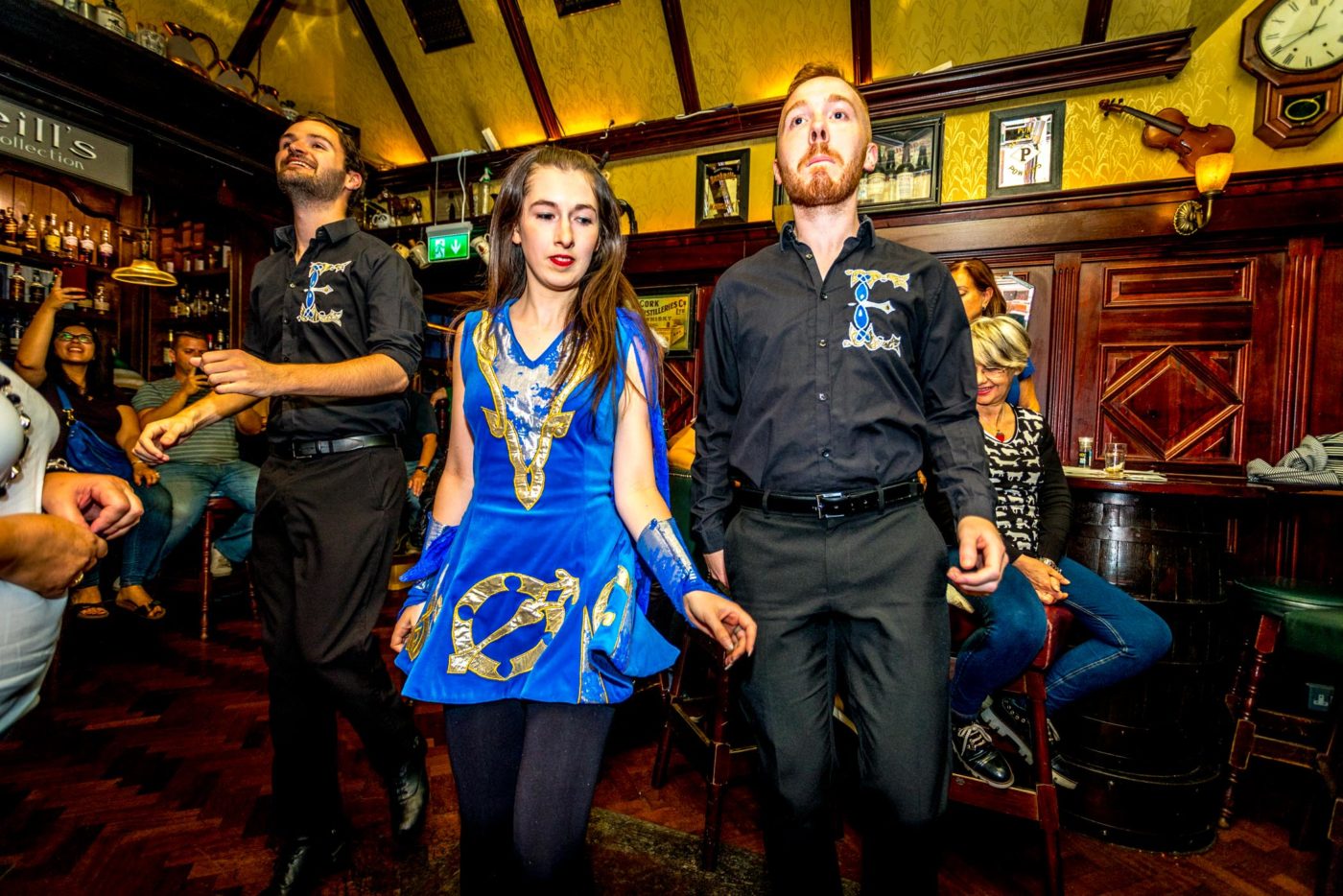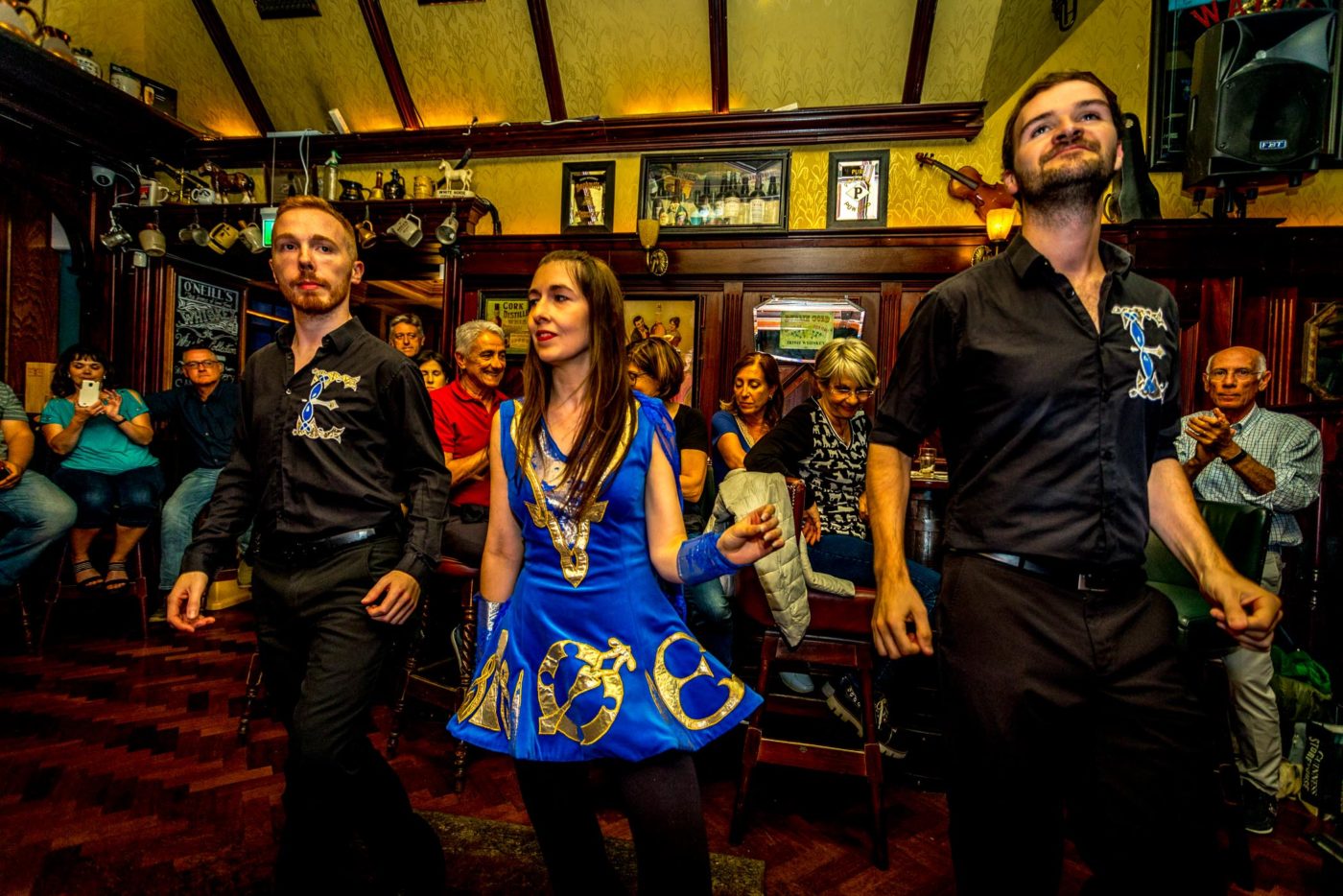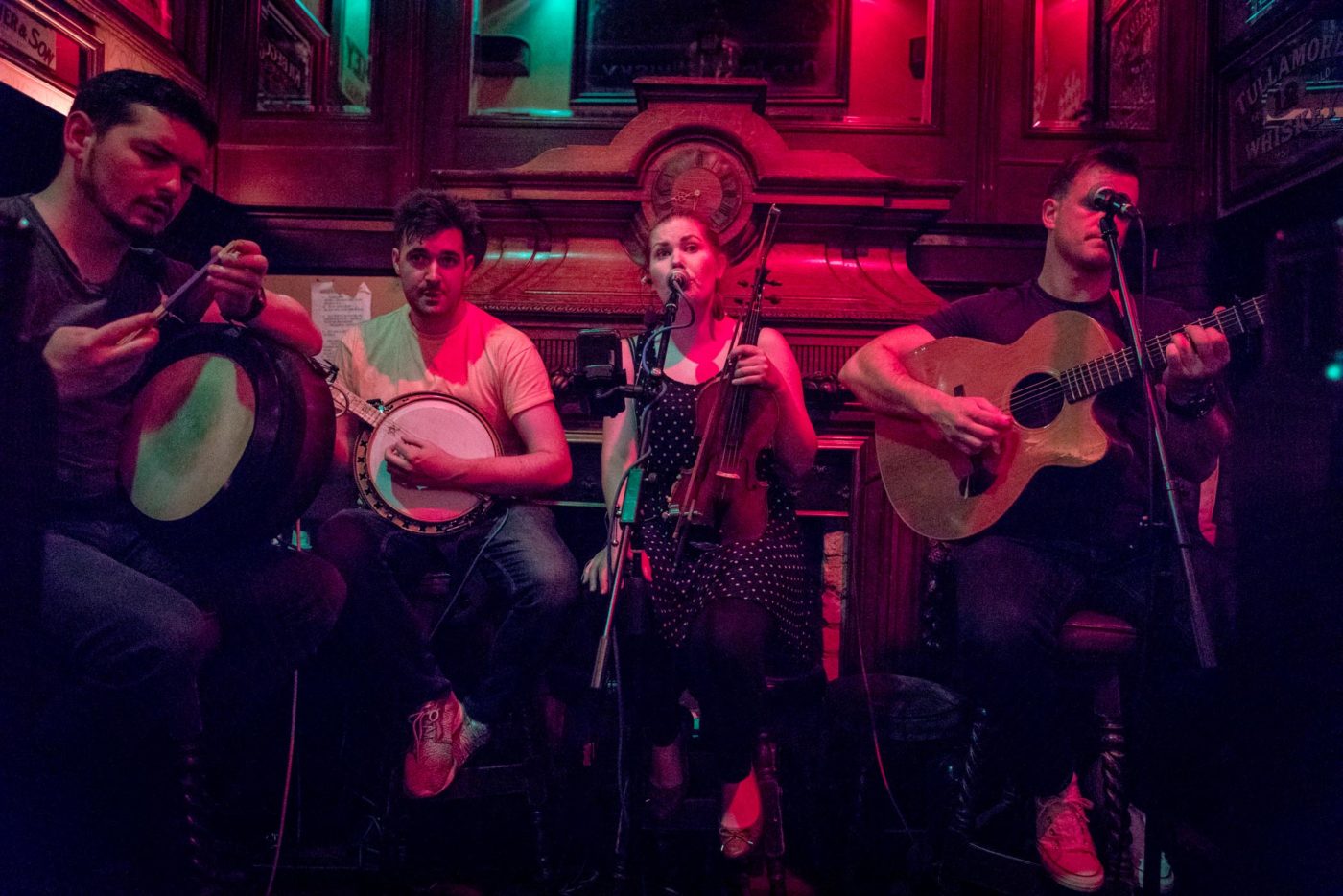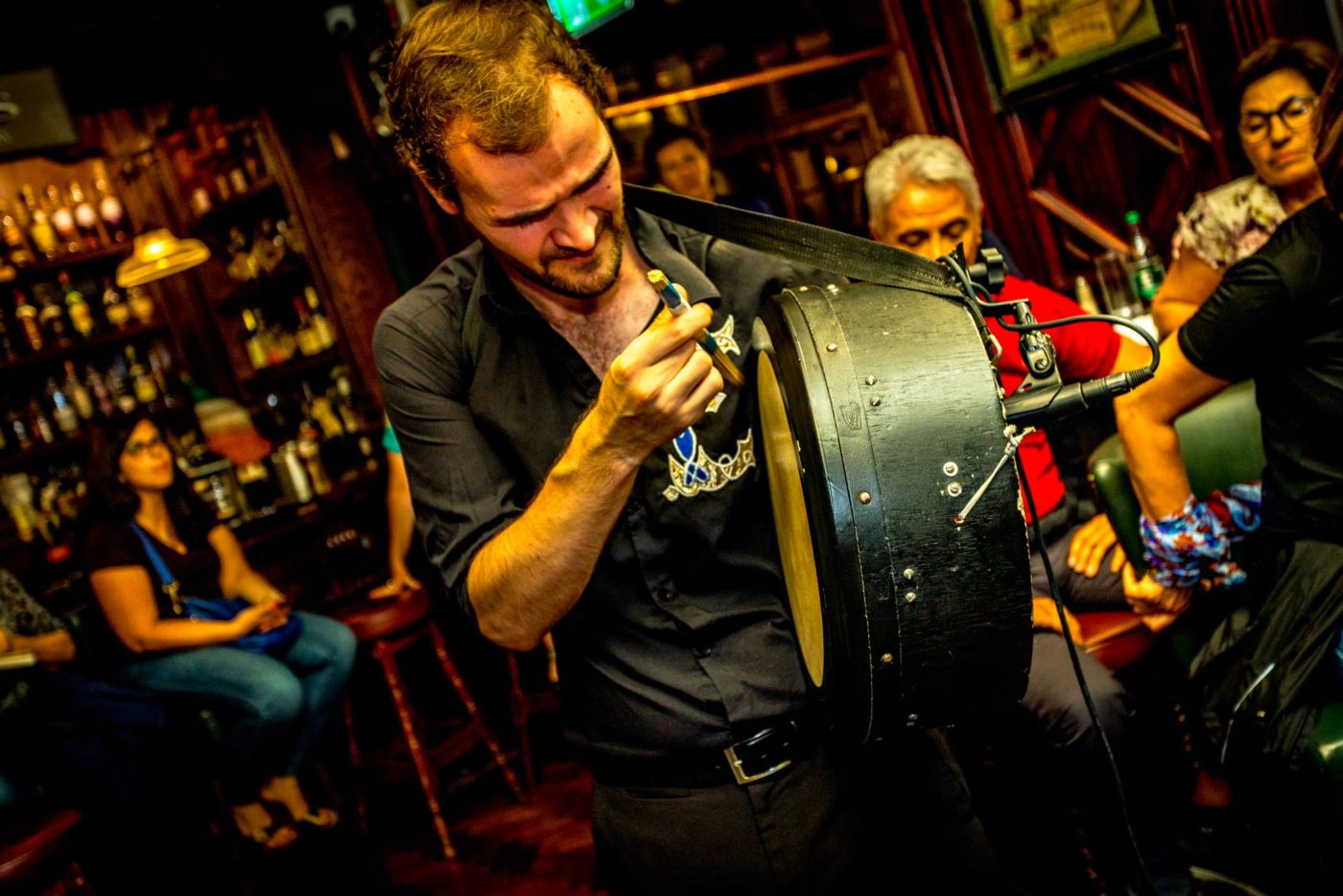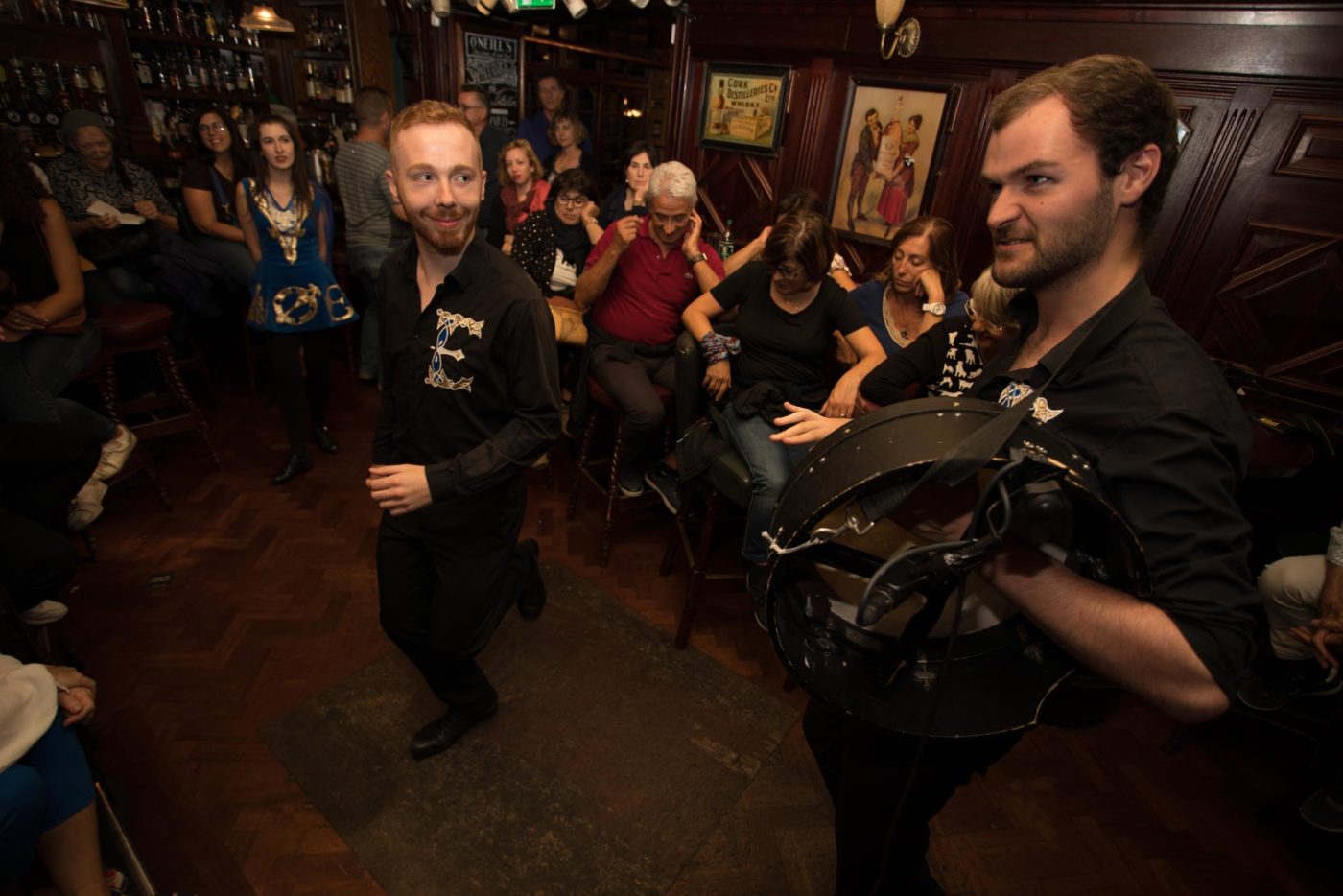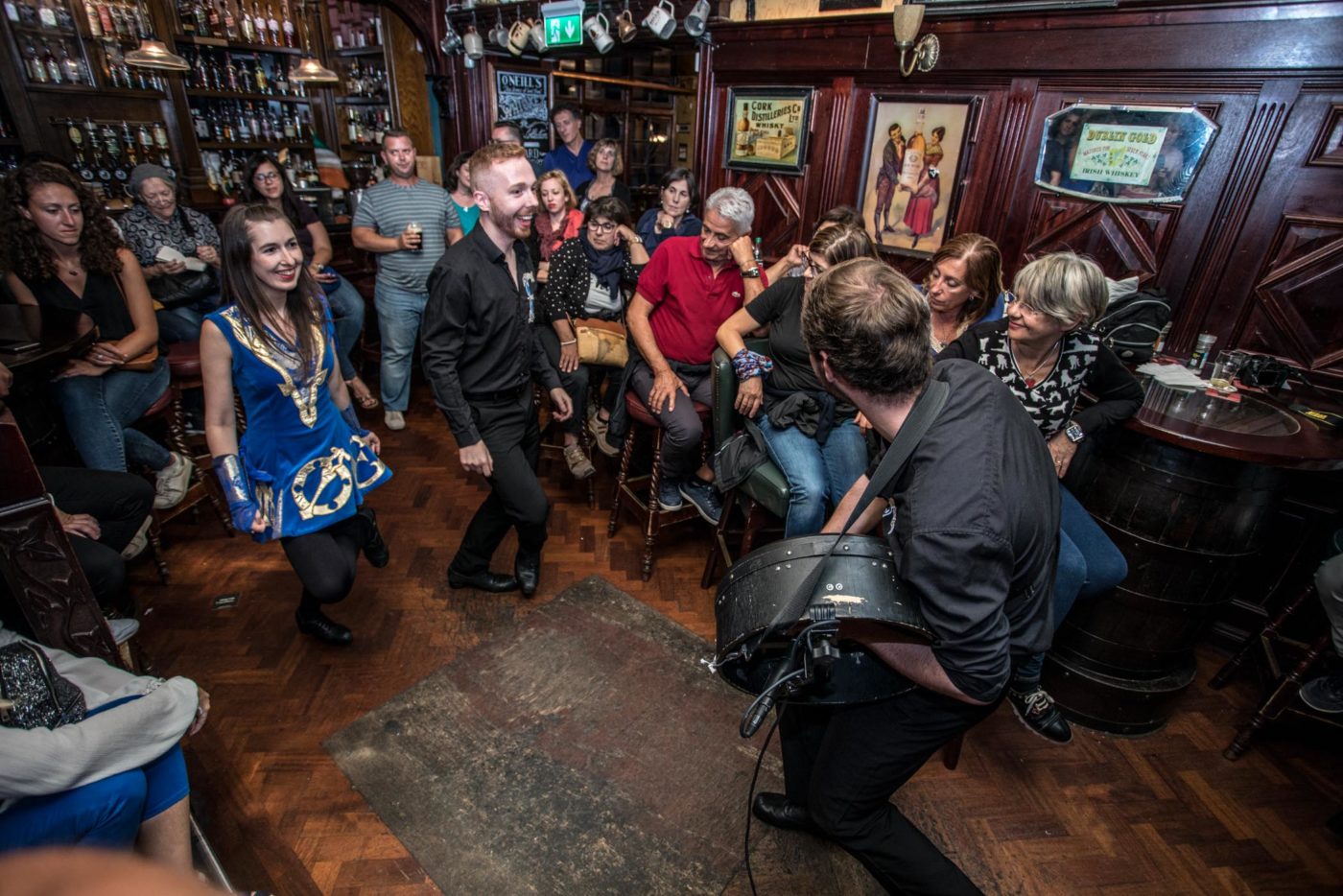 Trad Music and Ceilís
Select Craft Beers